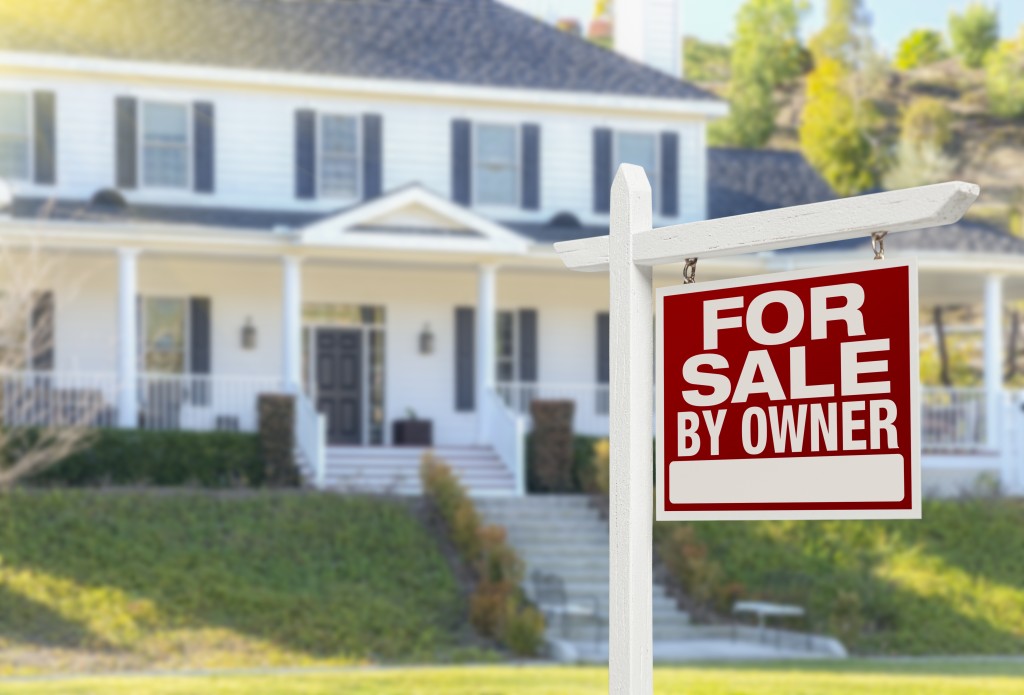 The Owensboro real estate market continued to boom in 2019.
Karen Gross, president of the Greater Owensboro Realtor Association, said the community saw record sales for the third consecutive year.
"Inventory remained low," she said, "yet 2019 sales volume exceeded 2018 by over $18 million."
Gross said, "108 more homes were sold in 2019 than in 2018. The average and median home price were up from 2018, while the selling price ratio and days on market remained steady."
Last year, 1,729 homes were sold — up from 1,621 in 2018 and 1,549 in 2017.
Total sales were $276 million — up from $257.6 million and $237.1 million.
The median price was $142,000 — up from $135,000 and $129,900.
• On another positive note, unemployment remains low.
Daviess County's unemployment rate in November was 3.4%.
That was up slightly from 3.3% in October and 3.2% in November 2018.
Hancock's was 3.3% — up slightly from 3.2% in October and 3.3% in November 2018.
McLean's was 3.9% — up slightly from 3.8% in October, but down slightly from 4% a year earlier.
Ohio's was 4.6% — up from 4.2% and 4.3%.
And Muhlenberg's was 6% — up from 5.7% and 5.1%.
• Owensboro's Macy's is far from the only one being closed this spring.
By Friday, the national count was up to 28 Macy's and one Bloomingdale's.
And the company wouldn't say if more closings are coming.
Owensboro was the only Kentucky location on the list — so far.
• Swedish Match picked up a permit recently for a 17,380-square-foot addition to its packaging building at 1121 Industrial Drive.
The cost was listed at $4.3 million.
• Retailers and restaurants are promoting "National Use Your Gift Card Day" on Jan. 18.
The idea is to remind people to use their Christmas gift cards before they expire.
An estimated $1 billion worth of cards go unused every year, they say.
• U-Haul says Kentucky was the No. 37 growth state last year.
That's based on people renting U-Hauls to move to Kentucky.
It was No. 45 a year ago.
But it was No. 29 in 2017.
The report said Newport and Somerset topped the list of Kentucky cities people were moving to.
But Winchester, Owensboro and Hopkinsville are among "other notable cities to see a net increase of U-Haul trucks."
270-691-7301 klawrence@messenger-inquirer.com