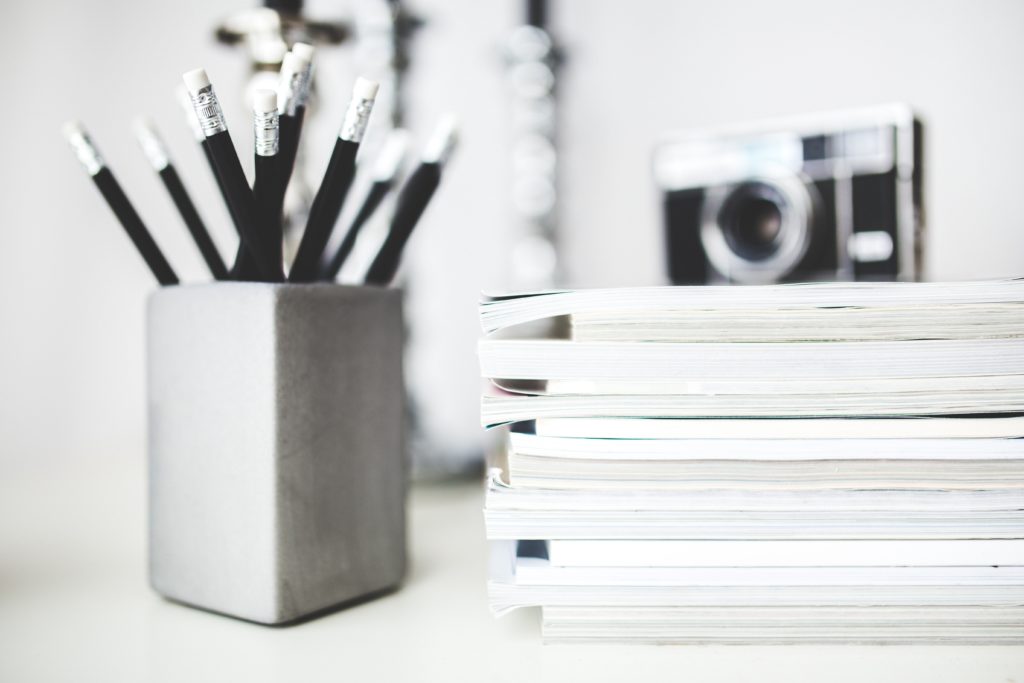 Lauren is passionate about people and was born to help others get organized! After a decade in the Fine Arts industry, living in New York, London, and Los Angeles, she relocated to San Francisco and started Let Me Organize It, LLC, in June 2014.
As a compassionate, kind, and mindful organizer with a focus on holistic organization, Lauren helps clients discover the FUN in the fundamentals of organizing. Lauren volunteers through NAPO as the POINT Committee Chair for 2019-2020 and is the Holistic SIG co-leader for 2018-2020. In addition to an active public speaking schedule and regular pro-bono work for various local charities, Lauren is currently writing a kid's book series on getting organized.
When she's not working — who are we kidding, she's always working — she can be found napping with her cat-like beagle Abby, on a travel adventure, or distracting herself with Instagram.
1.Keep Track of the Balance
Write the amount or balance on the gift card with a sharpie. Update it as needed, crossing out the previous amount.
2.Check State Laws for Gift Card Expiration
Check your state's law regarding gift card expiration. In some states, the gift cards do expire; in other states (like California), they never expire, so they are good to use as long as the company is in business.
3.Use Your Gift Card By Re-Gifting
If you receive a gift card to a place you don't like, use your gift card by re-gifting it or check out some of the sites to sell your gift cards for cash or as a trade. Another option is to give your gift card to a charity that can use it – this is often preferred over donation of physical items.
4.Get a Tool to Organize Your Gift Card
Organize your gift cards in a small accordion file like this one from The Container Store, or a variety of budget-friendly options can be found at Target, The Dollar Store and Staples/Office Depot. Use the sections to create umbrella categories (date night, food/drink, shopping, misc., for the kids, rainy day, auto, etc.). You may even want to consider keeping coupons in the same organizer.
5.Remind Yourself to Use Your Gift Card
If you never remember to bring your gift cards with you, consider taking photos of the gift cards (front and back; make sure you scratched off the pin number where applicable) and put them in an "album" titled gift cards. Many stores can scan or manually enter the number from the photos.
6.Safety of Gift Cards
Do NOT store your gift cards in your car unless you can lock them in the glove box. These cards are the same as cash, so if someone breaks into your vehicle, they can take them and use them.
7.Forgot Your Gift Card Balance?
Forgot to write your balance on the card? Most places allow you to check the balance via the website or by phone.
8.National Use Your Gift Card Day
Plan ahead to use your gift cards on National Use Your Gift Card Day on the 3rd Saturday of January each year when many retailers may offer deals for using your gift card. This year it falls on January 18, 2020!
Leave additional tips and suggestions below, we'd like to know how you keep track of your gift cards!
Have questions?
Connect with Lauren Mang | Let Me Organize It for all of your organization needs.